THE PHOTOGRAPHY OF ANTHONY BEASTON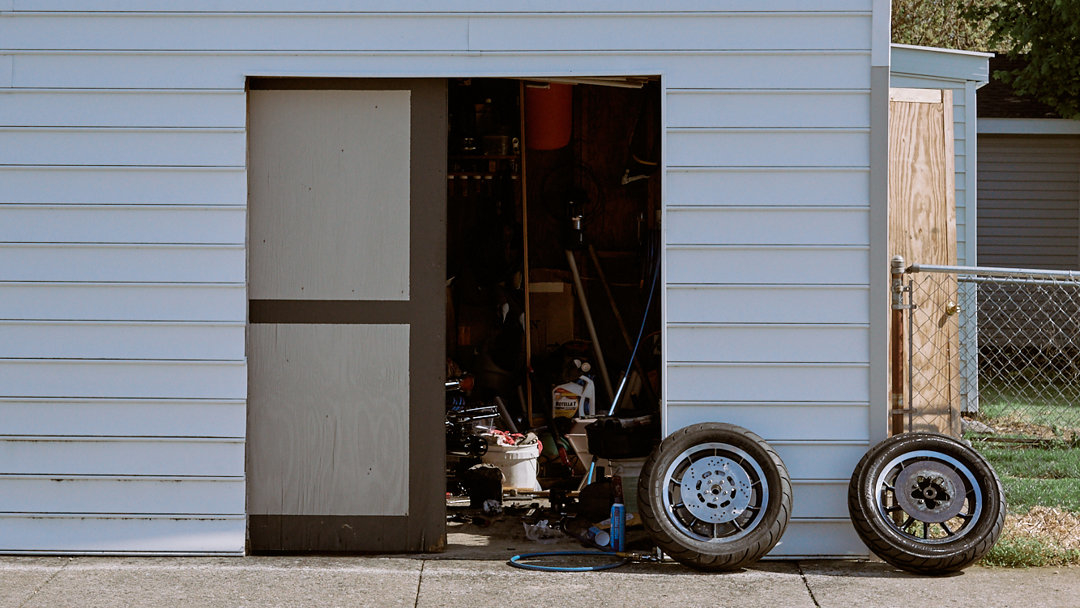 Motorcycle wheels sit outside of a residence near downtown Mechanicsburg, Pennsylvania. April 2019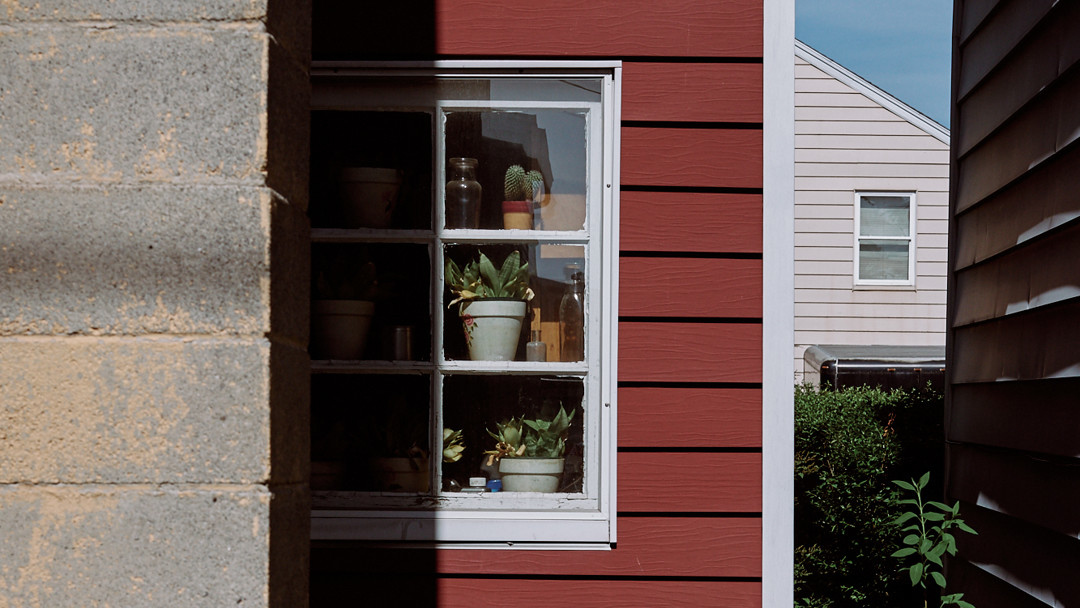 A residential alley photographed in Mechanicsburg, Pennsylvania during a recent photo walk.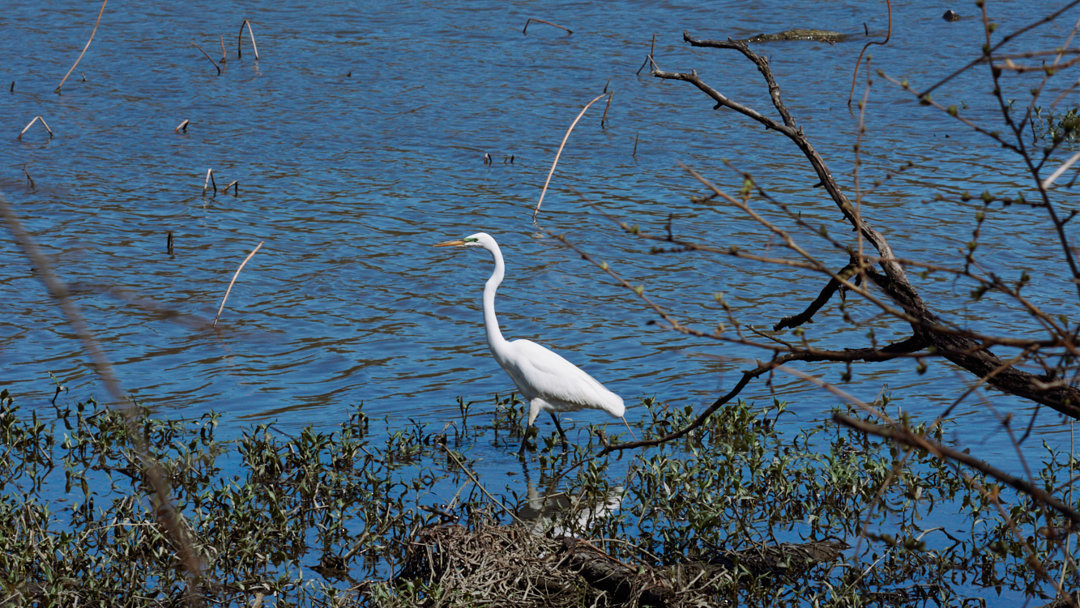 Photographs from a day hike at Wildwood Park & Lake, Dauphin County, Harrisburg, Pennsylvania.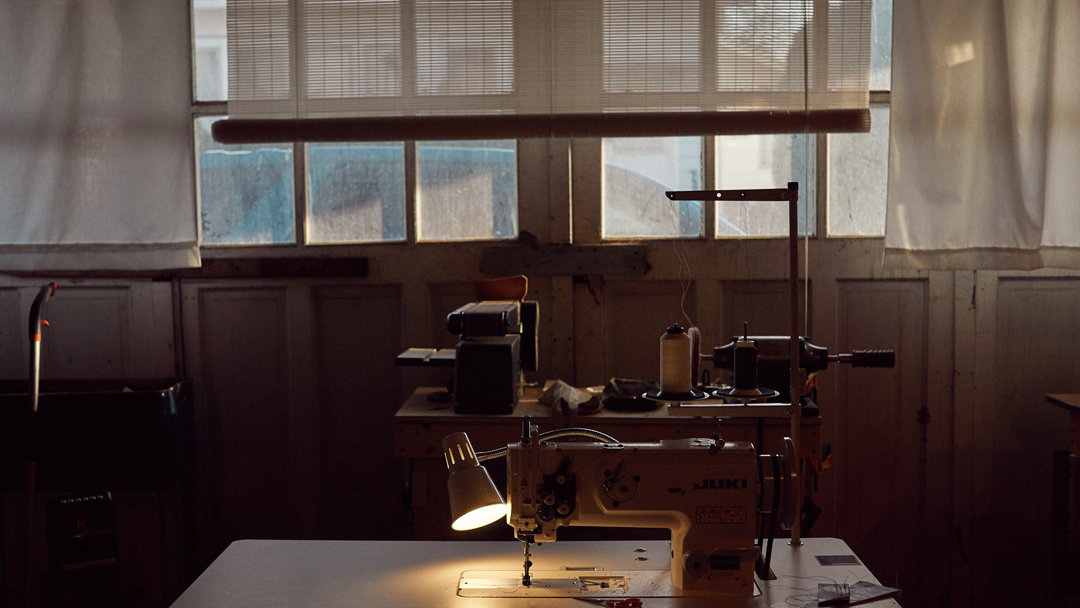 If you've been following along since the beginning, there may just be a few of you out there, you know that my extremely talented brother is the owner/h.m.i.c. (head maker in charge) of Owl Creek Handmade. He crafts incredible pieces of functional minimalist art...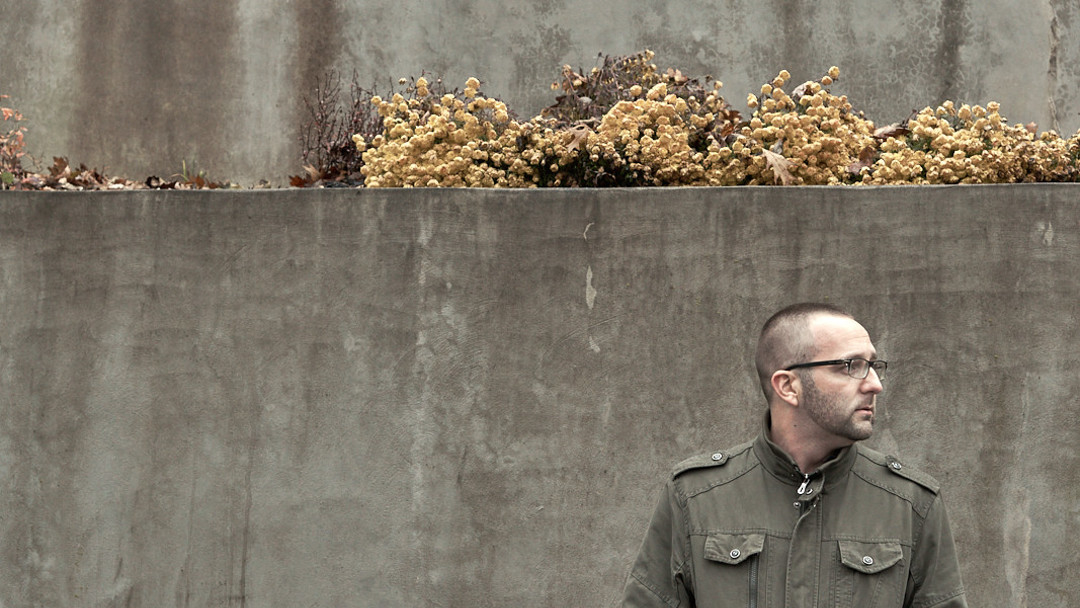 A few weeks back I had the opportunity to do some portrait photography for long time collaborator and friend, Apollo's Sun, real name Bill. Apollo, as I'll refer to him from here on out for SEO purposes, is an extremely talented emcee and producer from...