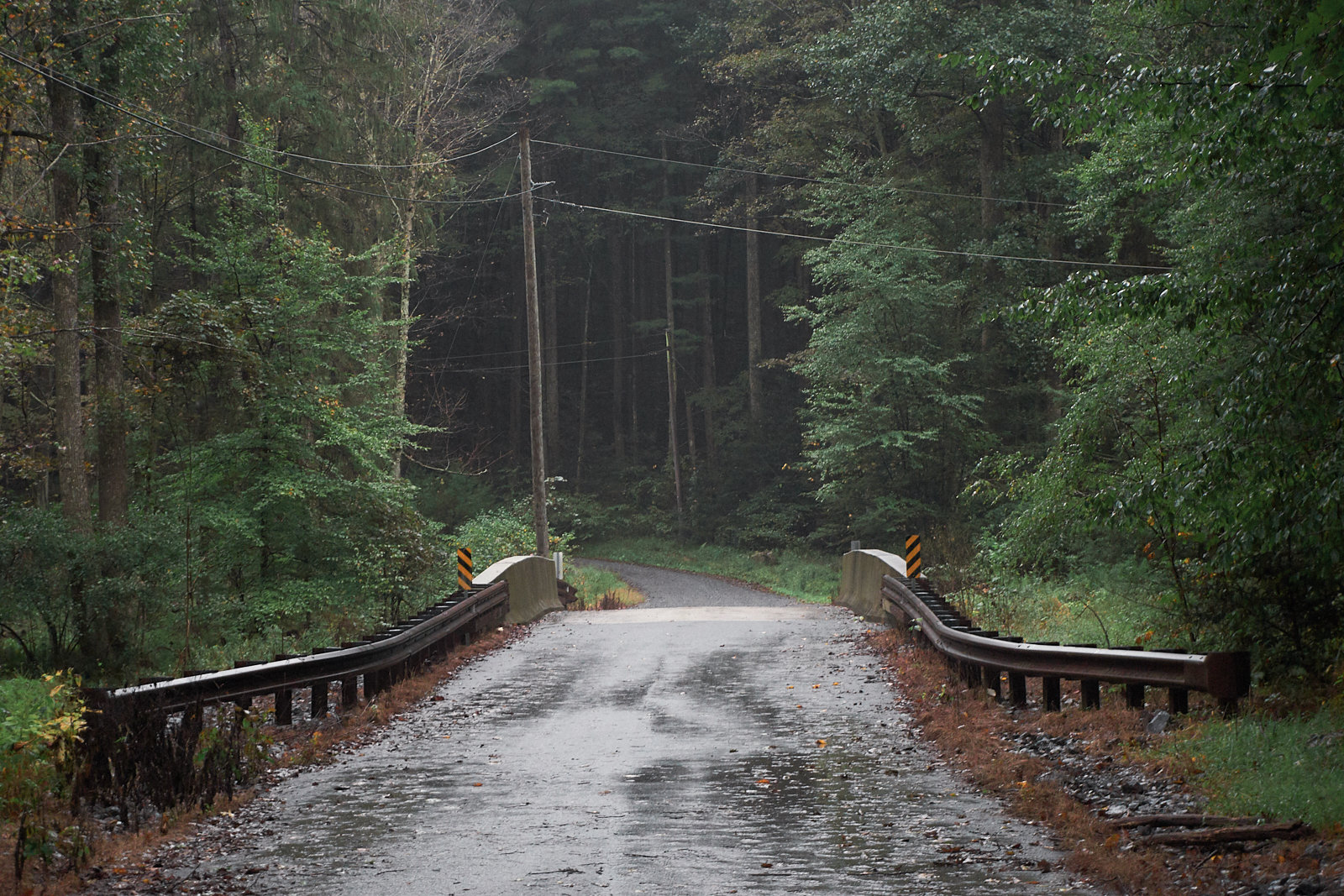 I've finally gotten around to processing the rest of the of the photos from my camping trip to Tuscarora State Forest last month. I opted to take my a6000 with me as well as the 16-50mm kit lens. It has been years since I've used the lens, as I've been shooting with Sigma primes on my a6000, primarily the 30mm & 60mm, and I forgot how soft it can be.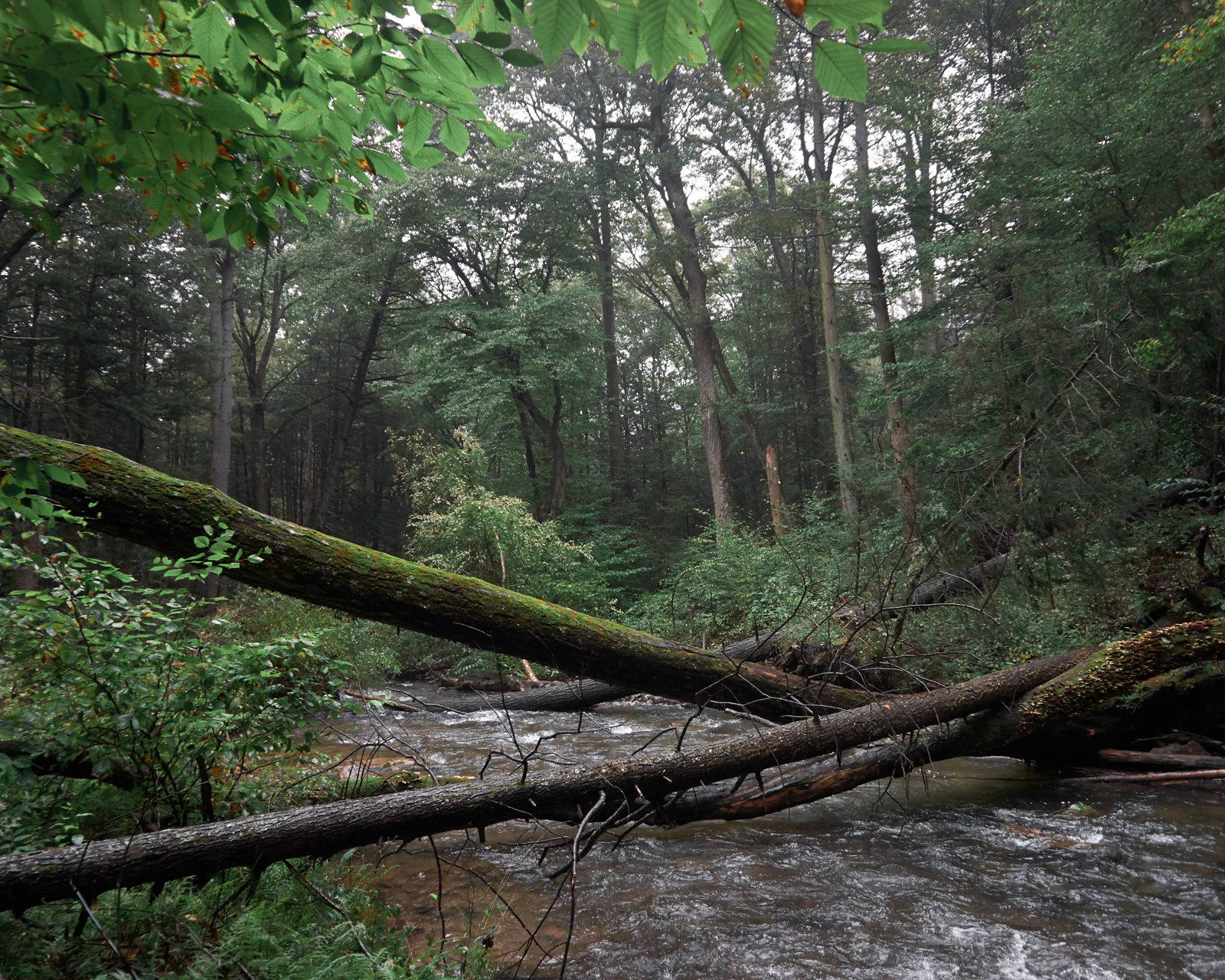 I am by no means a pixel-peeper, but most of the photos came out disgustingly soft. I didn't bring a tripod with me so I was shooting everything handheld wide open at higher ISO's. Being that it was overcast the entire trip, the light was dimmer than normal under the canopy and I needed something faster than the f/3.5 I had with me.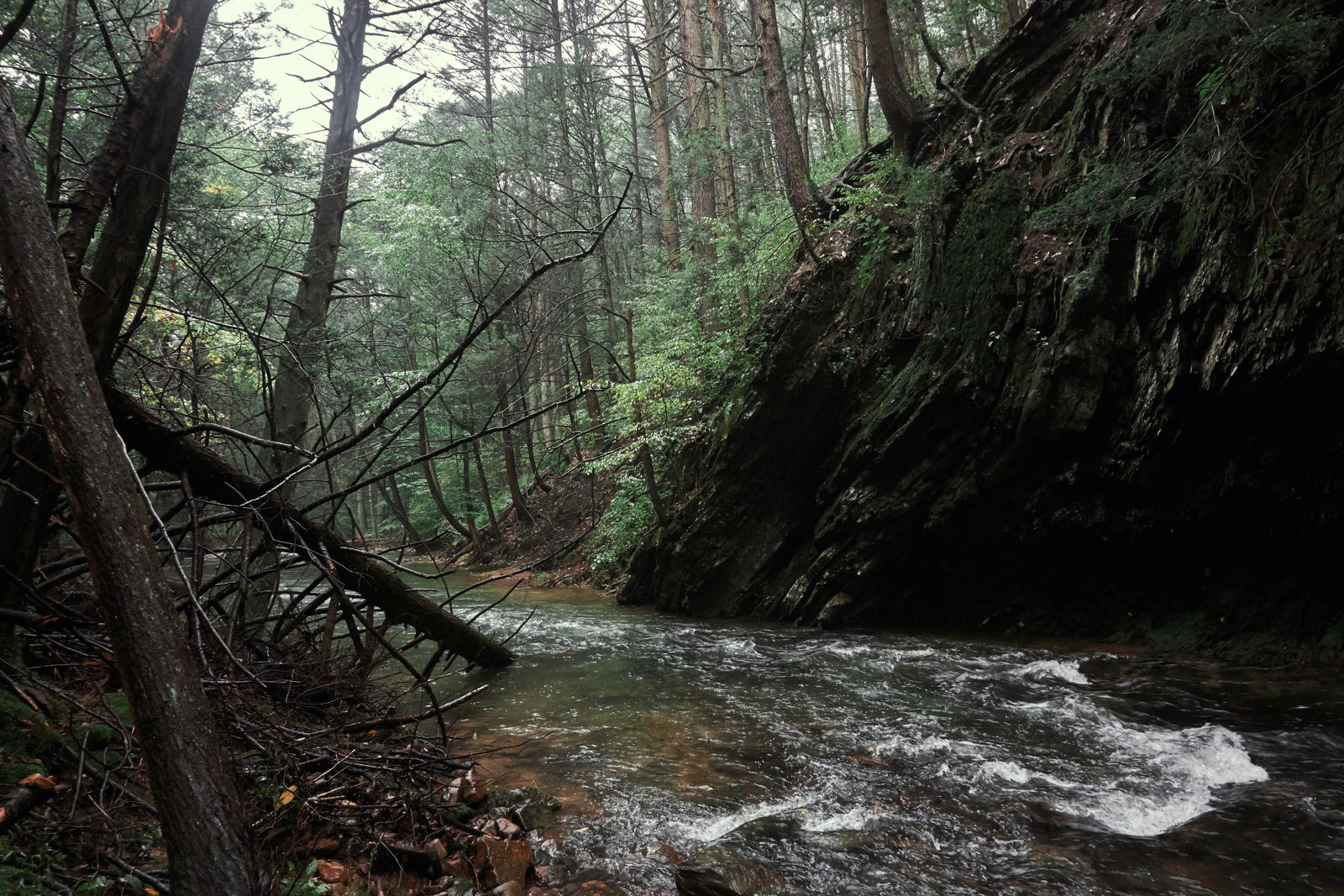 Regardless, I managed to pull a few photos from the trip that I feel are worth sharing and would share well together. I hope you dig them, or at least, I hope they inspire you to go somewhere without walls as soon as you can.