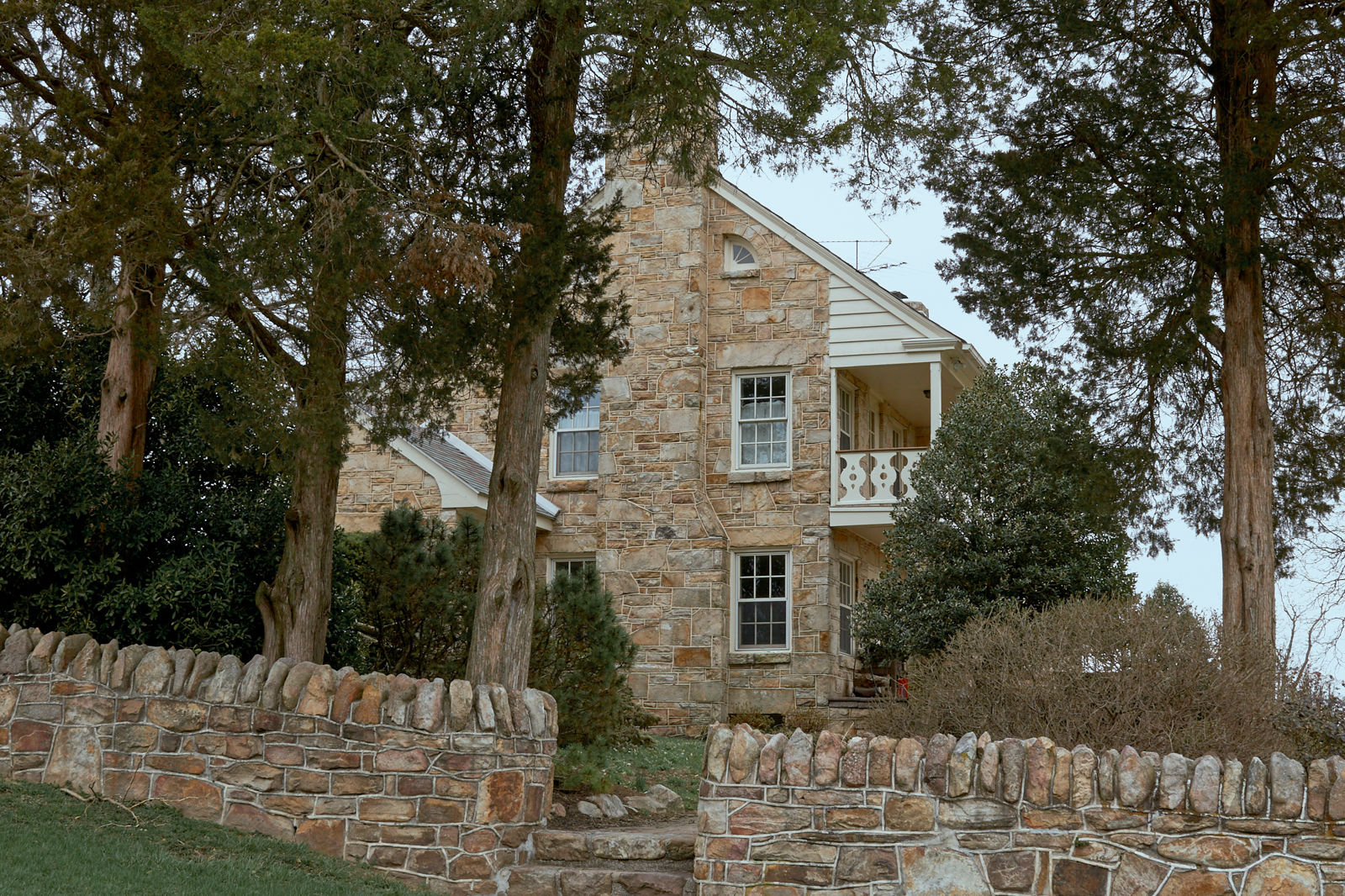 These photographs were taken during a brief trip to Big Sky Farm, a horse farm located just outside of Carlisle, Pennsylvania that my grandfather still manages at the ripe old age of 89. Last week my pops and I went there to help my grandpa with some of the more strenuous tasks. We were only there 20 minutes, but I still managed to snag a few photos when I wasn't lugging bails of hay and bags of feed between piles of manure.
---
---
It's been a long time since I've been in such close proximity with horses, or any animal such stature. It was humbling to be close enough to lock eyes and to share the same side of the fence; to feel their presence as they clip clopped by me.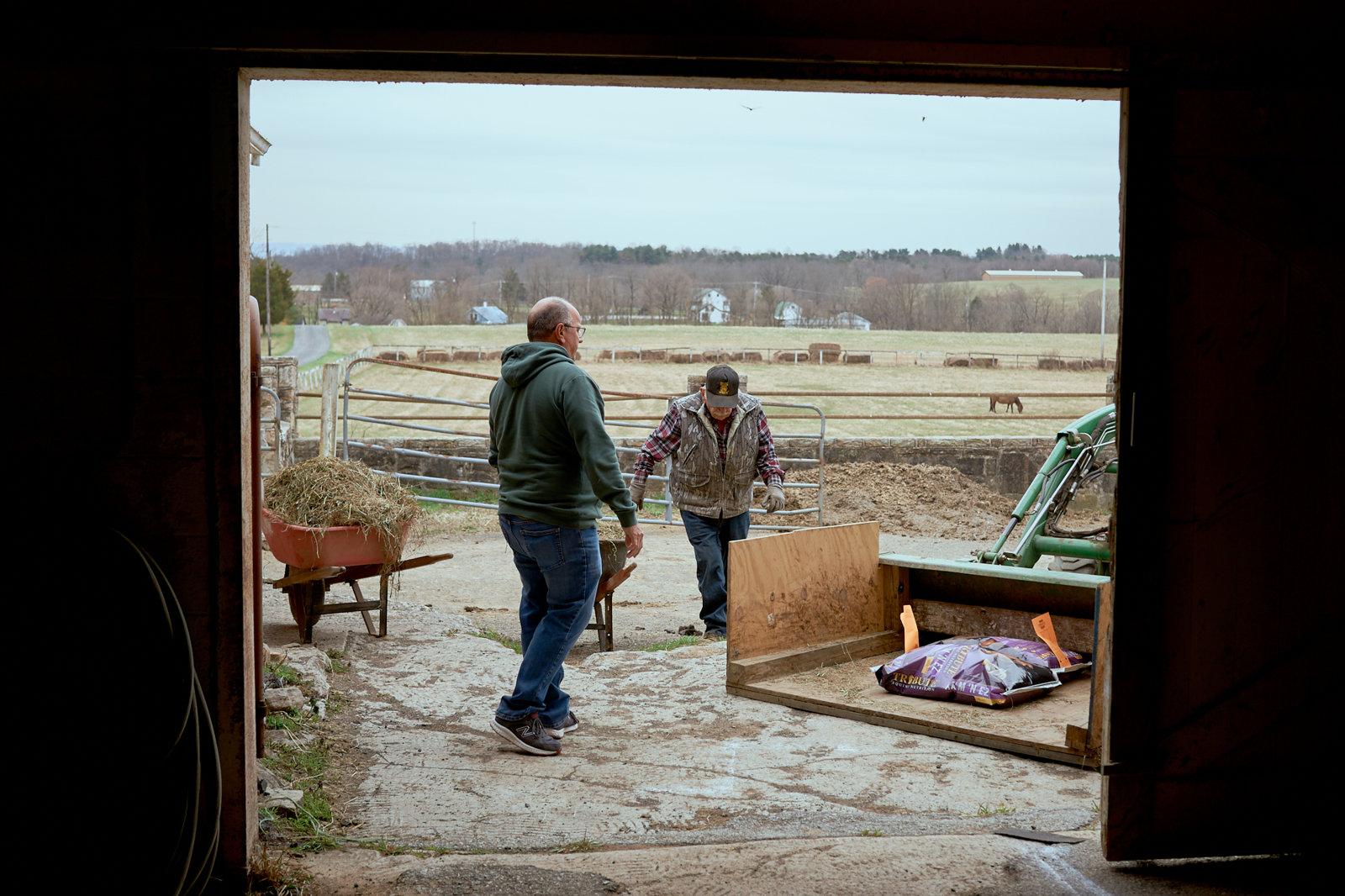 I was definitely out of my element at the farm, both photographically and practically, but this impromptu trip has made me want to photograph in some different settings. Any places you've been that you'd like to see me shoot? Or somewhere you'd think I'd enjoy? I have a couple ideas for projects and places I'm kicking around, but I'd love to hear what you think.