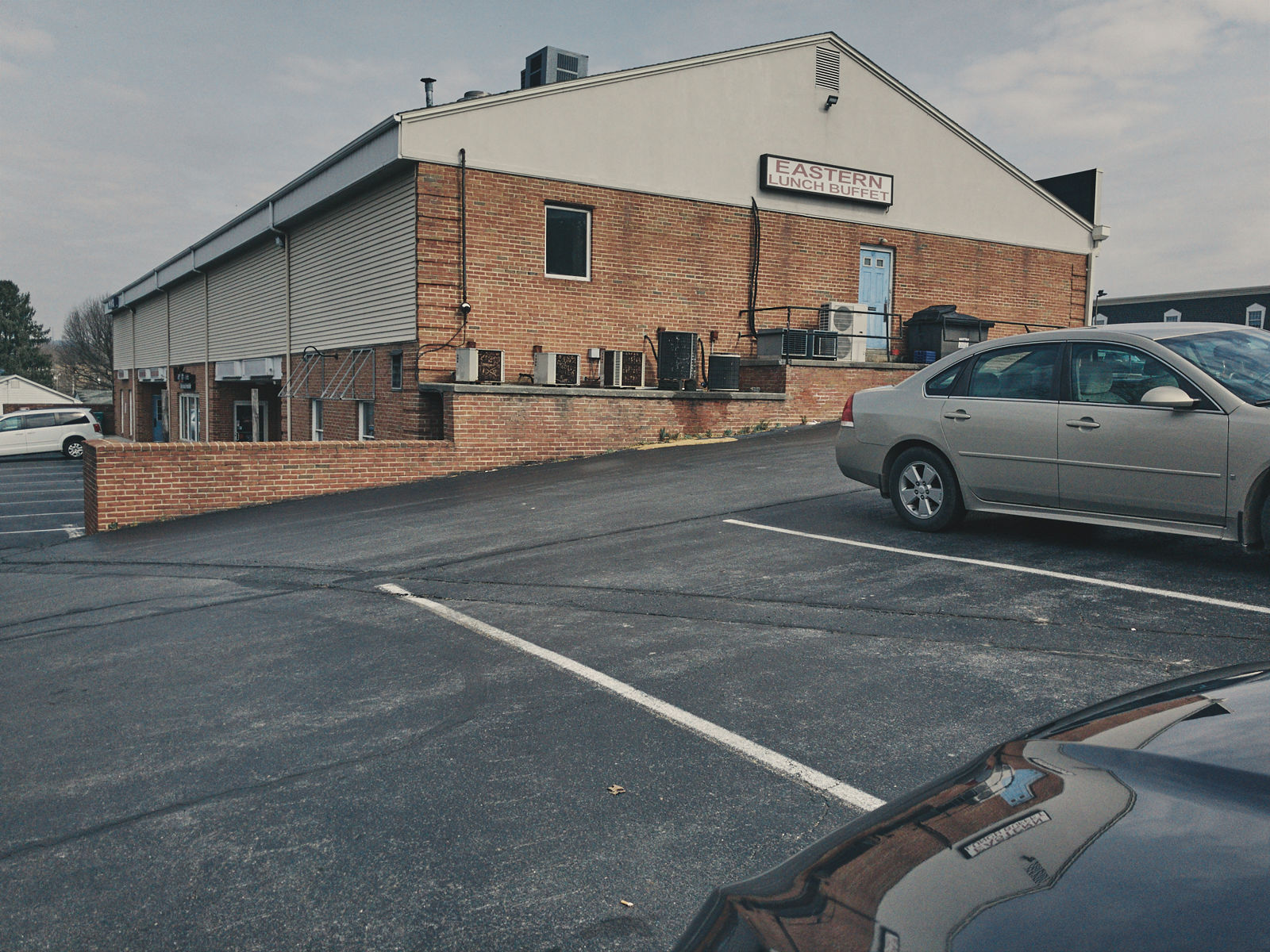 While on a leisurely Sunday drive through Perry County with my father and his father, we stopped at a the Village Square Diner for some breakfast. While these photos aren't of said diner, they are of the building that sits across from it, a now defunct Asian restaurant. None of that is necessary to know, but what the hell, I'm feeling frivolous.
And while I'm at it, how's about some more unnecessary info, these were shot on my iPhone 8 using the Halide camera app set to RAW. Although I have to confess, these were edited with Capture One on my desktop. Yeah I know, I'm a dinosaur with a desktop.
Not sure why I felt compelled share those details of my workflow, but here we are. Speaking of where we are, are there any country drives you like to take when the weather's nice?