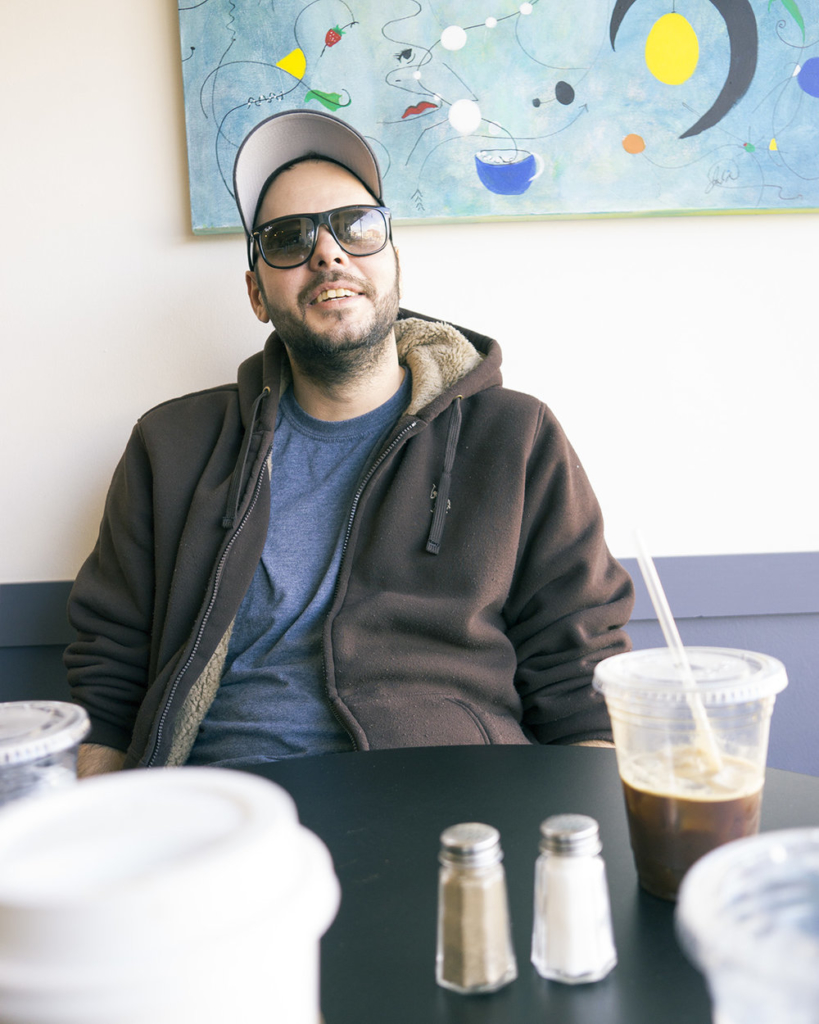 As of late I have had to cut back my coffee consumption. It's not because I don't like it, quite the contrary, I was drinking way too much coffee. I figured a simple way to cut back my intake was to keep my house devoid of coffee. I couldn't just wake up and whip up a fresh french press and drink the whole thing to the face. Of course I still want to drink coffee so recently I started kicking weekly it with my long time friend Sam aka Stems aka Sal. For the last two weeks we've gone to two different coffee shops and tested out the bean juice, and just as important, the atmosphere.
The first week we decided to go to Cornerstone Coffee House in Camp Hill, Pa. – not pictured – I'll write more about Cornerstone if I head back there with camera in tow. The second week, the one which I'm writing about specifically in this post, Sam suggested we go to Cafe Uovo, also located in Camp Hill, Pa. I probably should have done some research before hand, as Cafe Uovo is just that, a cafe, and not so much a coffee shop; although they did serve coffee. But none the less we swooped a table near the front window overlooking Market Street and I enjoy my Little Amps coffee, their in house coffee, and Sam slugged down a quad-expresso on ice.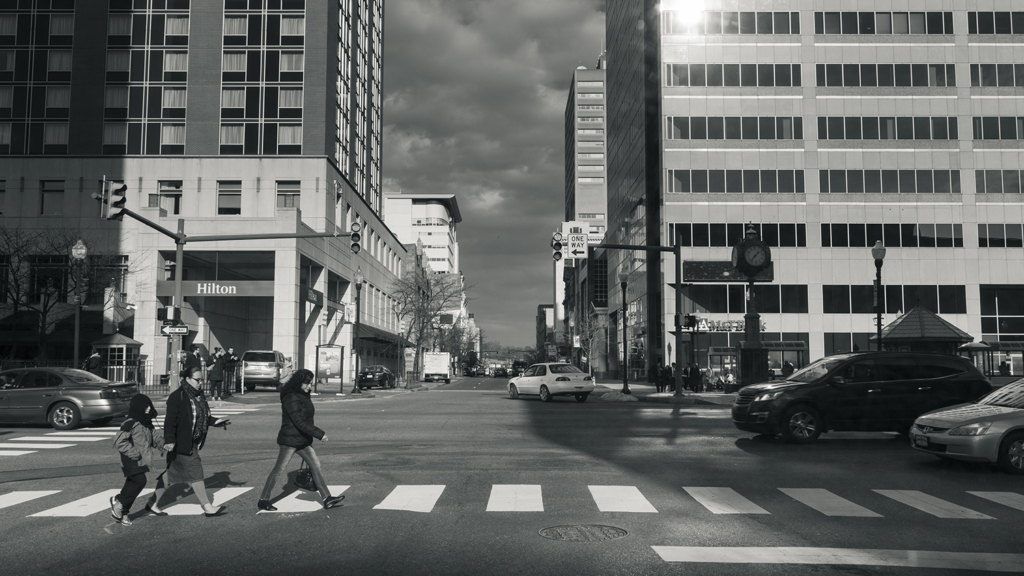 I have my own thoughts on how the city can be improved, but I'll withhold them until I can better voice them, and then most importantly, figure out how to enact them. There are a bunch of organizations and individuals proactively bettering Harrisburg and it gives me much encouragement.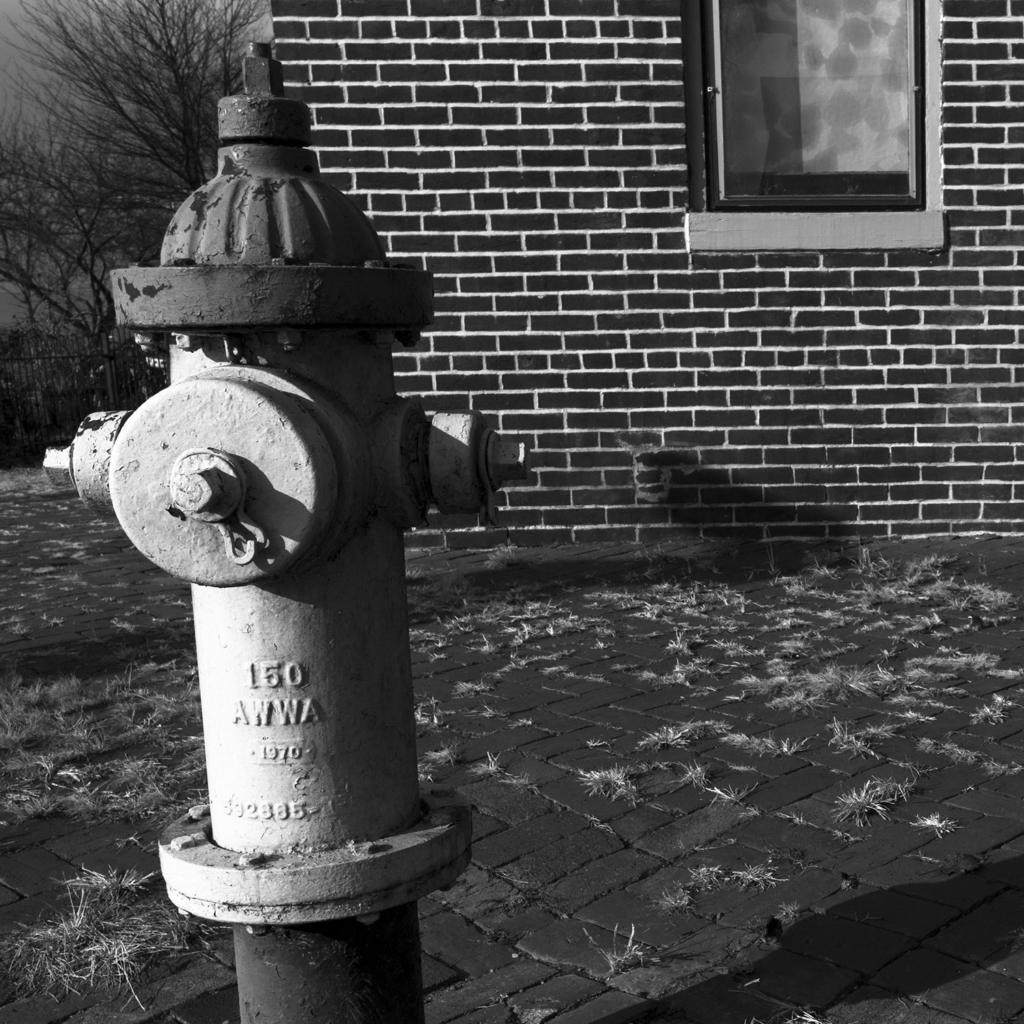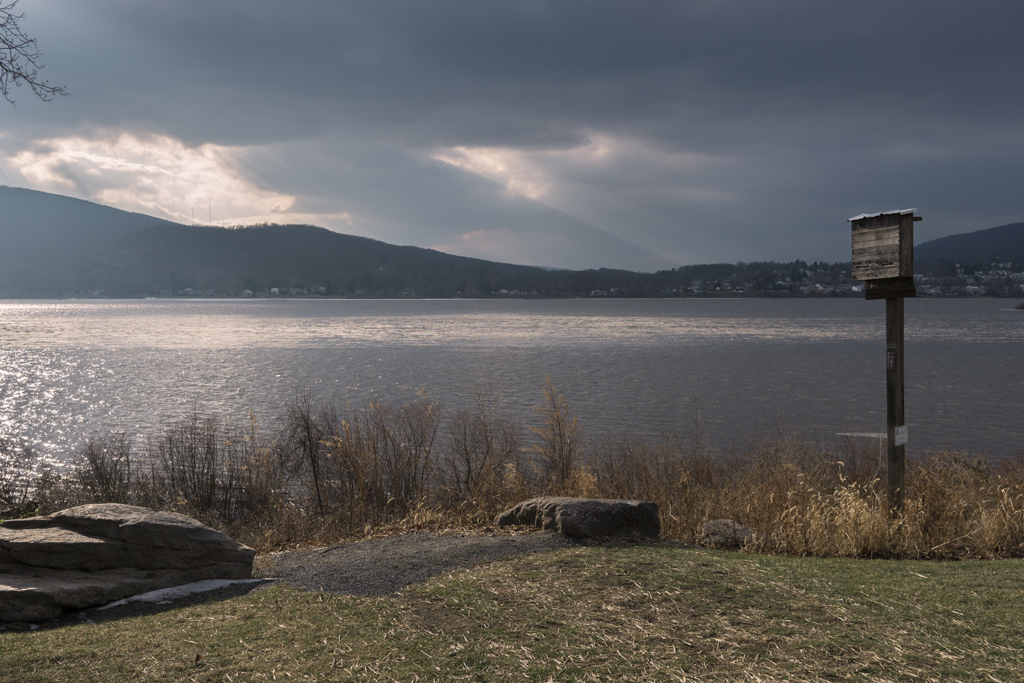 We ended the day linking up with my friend Mike, who incidentally is also Sam's cousin. We kicked it next to a wood stove, listened to some Roots Reggae, played some video games and laughed. A dope way to end a dope day. The day, for some reason, spurred my desire to travel again. Not that it had ever waned into nonexistence, but I feel like it's now or never… now.