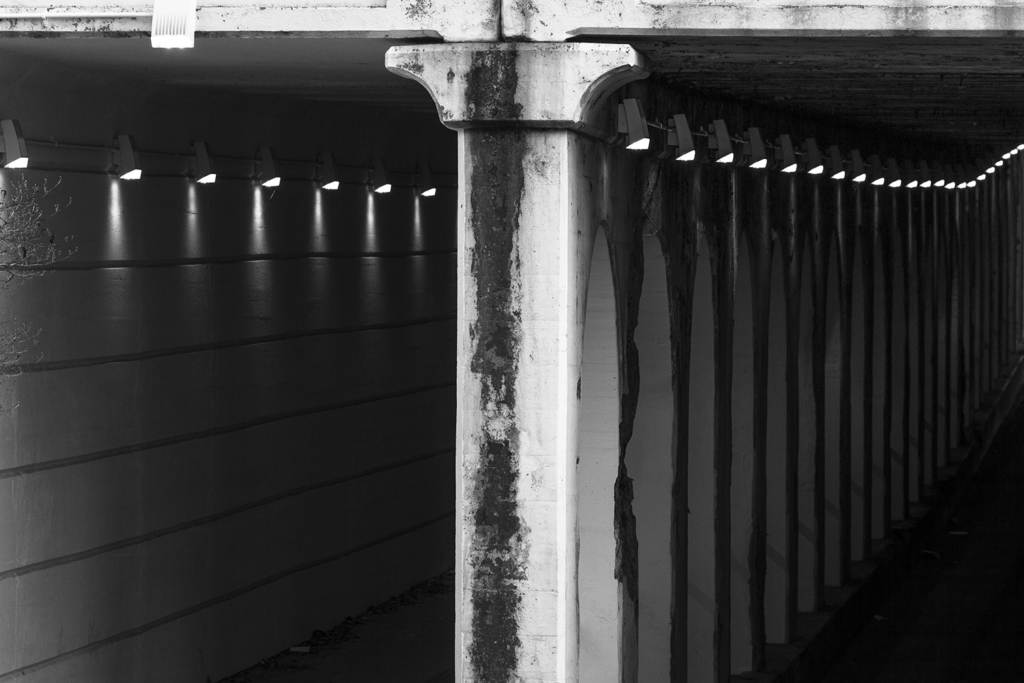 Last Sunday I had the pleasure of linking up with Chris Kuhn, a film photographer based in the Harrisburg area. We originally linked via Instagram. Say what you want about social media and it's misuse, but I have connected with more like minds on there in the last 6 months than I have in my previous 35 years on this planet.
It was great to connect with another like mind and to be able to nerd out on photography talk. Most people in my life have no idea what I'm talking about, which I can't blame them, they don't have the same passion for photography that I do. I imagine that most creatives have that issue when they live in an area that is void of a serious scene.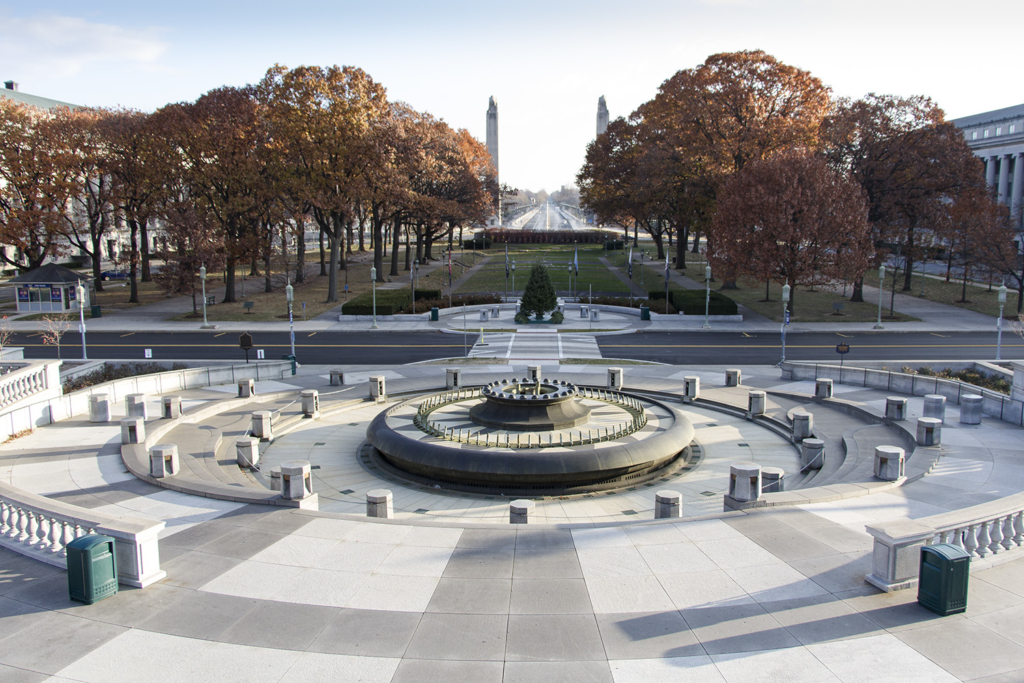 We wandered around an empty Capitol Complex talking about photography all along the way. And when I say empty, I mean empty. I can only recall seeing a couple of folks there. Two capitol police officers, the occasional wanderer, and a guy riding a bike bulling trash bags of who knows what behind him on a trailer.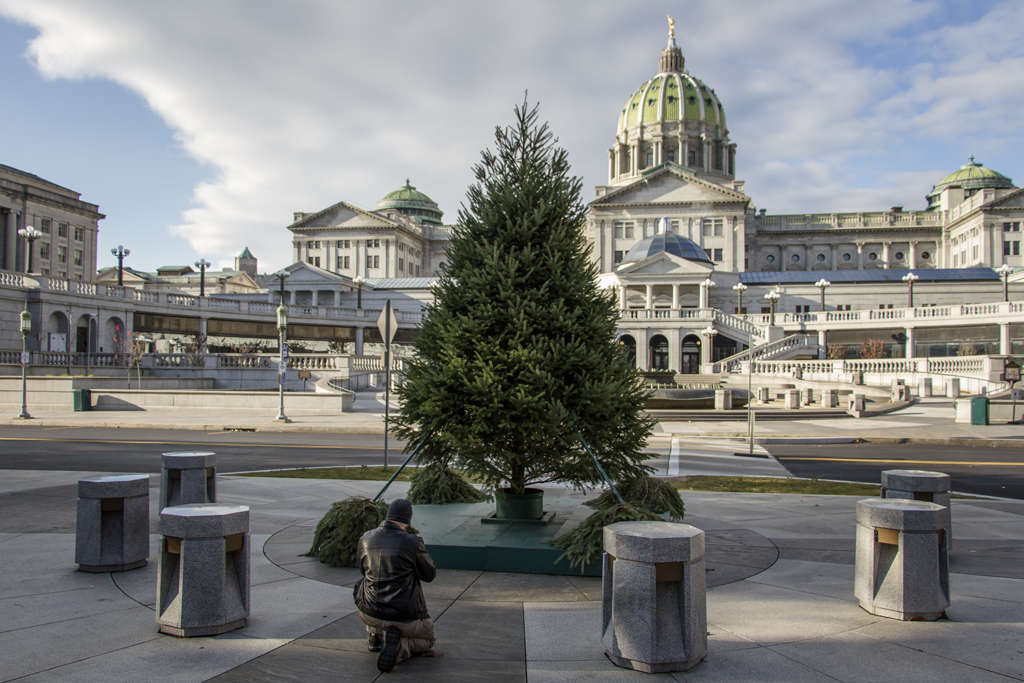 While the goal of the day was to simply link up with like minds, I did manage to grab some shots that I dig. We were only out for a little over an hour, and I didn't really find my flow, but it was well worth it. I suspect we'll be linking up again in the near future, and I plan to link up with more like minds in the Harrisburg area to trade tips and thoughts on the wonderful artistic medium that is photography.