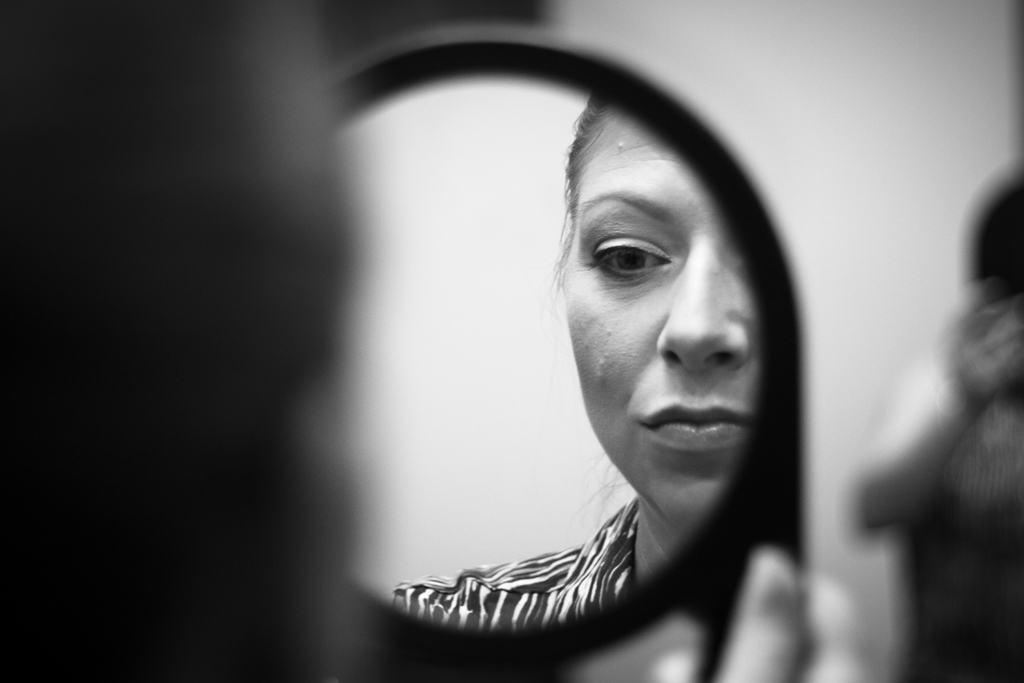 In early September I had the honor of shooting a wedding for two of my good friends, Keith & Lauren. Being the second wedding that I photographed, I had a bit more of an idea on what to expect. I haven't shot a wedding since 2008, which I did when one of my friend's sister was getting married. Seven days before her wedding her photographer cancelled on her, so I stepped in to help out. Looking at the photos now, I'm not really too happy with what I shot, so I thought Keith & Lauren's wedding would be a redemption of sorts for me.
I shot the wedding using two cameras, my Canon 7D & Sony a6000, and only 3 lens. Most of the wedding was shot using a 50mm f/1.8 on my 7D and a 19mm f/2.8 on my a6000. When the ambient light dropped too low, I put a flash on my 7D and shot with an 18-135mm f/3.5-5.6. I really enjoy using natural light as much as I can. I feel it adds a more organic feel to the shots and a shutter click isn't nearly as distracting as having a bright ass flash going off all the time.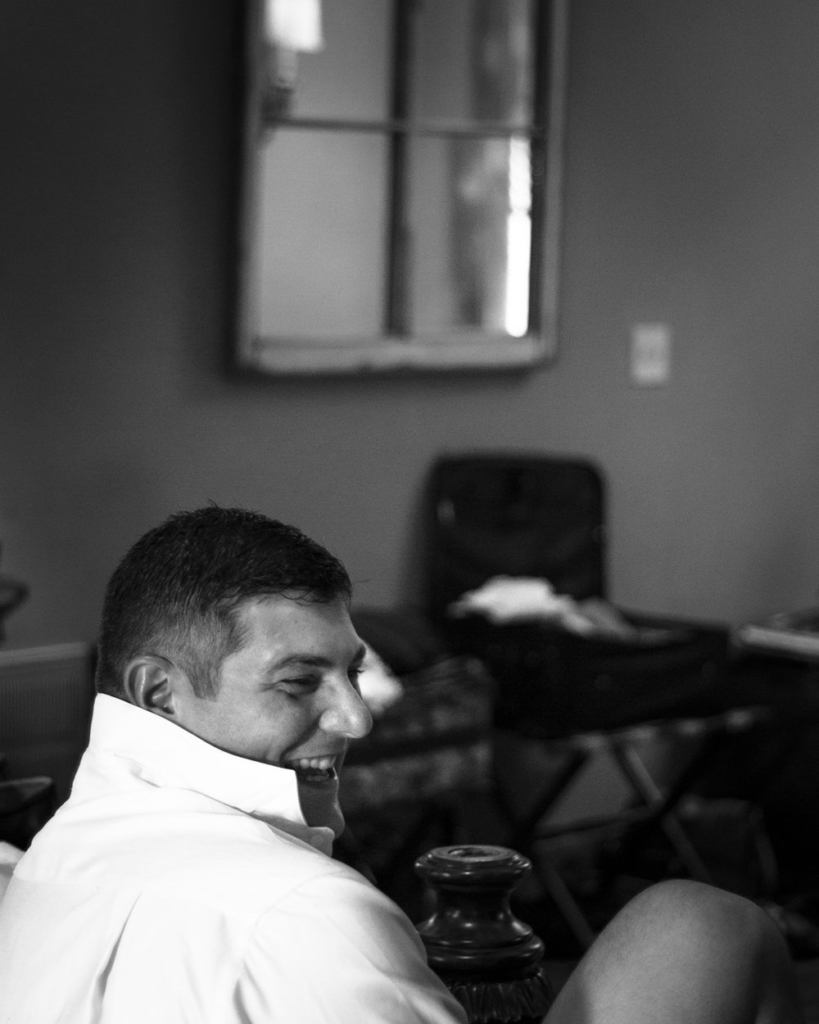 If you've never photographed a wedding, or participated in one, you may not know how "easy" the groom has it compared to the bride. While the bride spends countless hours getting her make-up and hair done, the groom just kind of kicks it with his boys. I'm not sure which is psychologically easier; the bride has a schedule to follow, something tangible to pull her through the day, while the groom is left up to his own devices.
Keith & Lauren decided they wanted their photos to be in color; which these are obviously not. I tried talking them into black and white, but their parents wanted color, and I gotta respect that. But there is just something timeless about black and white wedding photography. It just seems to add grace and beauty to each shot. You aren't distracted by the colors or the walls, which if I can comment on them, were hideous. They were all some shade of orange and threw an ugly color cast on everything. I had to correct the white balance in every shot I made, turning them cooler in order to get the skin tones right, but you can't see that in these.
After going through the photos from the wedding, I've decided I'll put up the color ones I dig in another post… stay tuned!