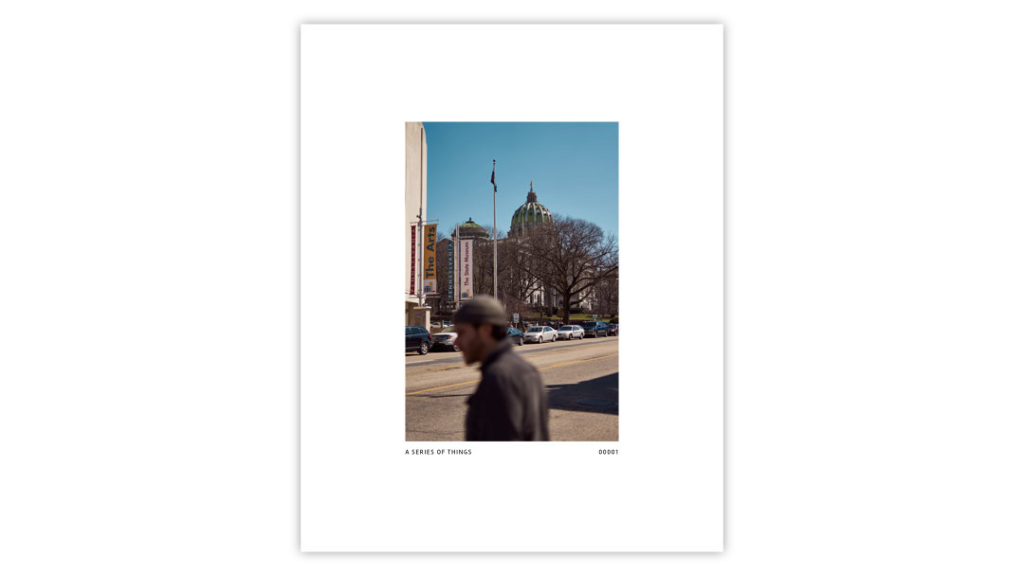 Born from the desire to print my photography and my limited access to wall space, I have decided to start, what I hope will be, a serial zine titled A Series of Things. I'm not quite sure where the zine will head, but I'm intrigued with page layout/photo pairing and the on-demand printing will allow me to create physical photographs.
So with no formal introduction, I present to you Issue 00001 – Charter Day. On March 11th of 2018 I went to the State Museum of Pennsylvania for, you guessed it, Charter Day, the day when the museum staff displays the original charter given to William Penn to conquer what we call Pennsylvania. Honestly, I didn't even see the charter, I went because admission was waived. I chose not to include any written narrative in this issue, as I wanted the photos to speak for themselves, but after seeing the zine in print, I feel like I should have written a bit more. Oh well, something to improve on the next one.
ASOT 00001 – At a Glance
Photos: 33
Pages: 36
Dimensions: 8in x 10in
Cover: Softcover
If you'd like to know more, or possible purchase the digital or physical copy of the zine, check out Charter Day on Blurb.