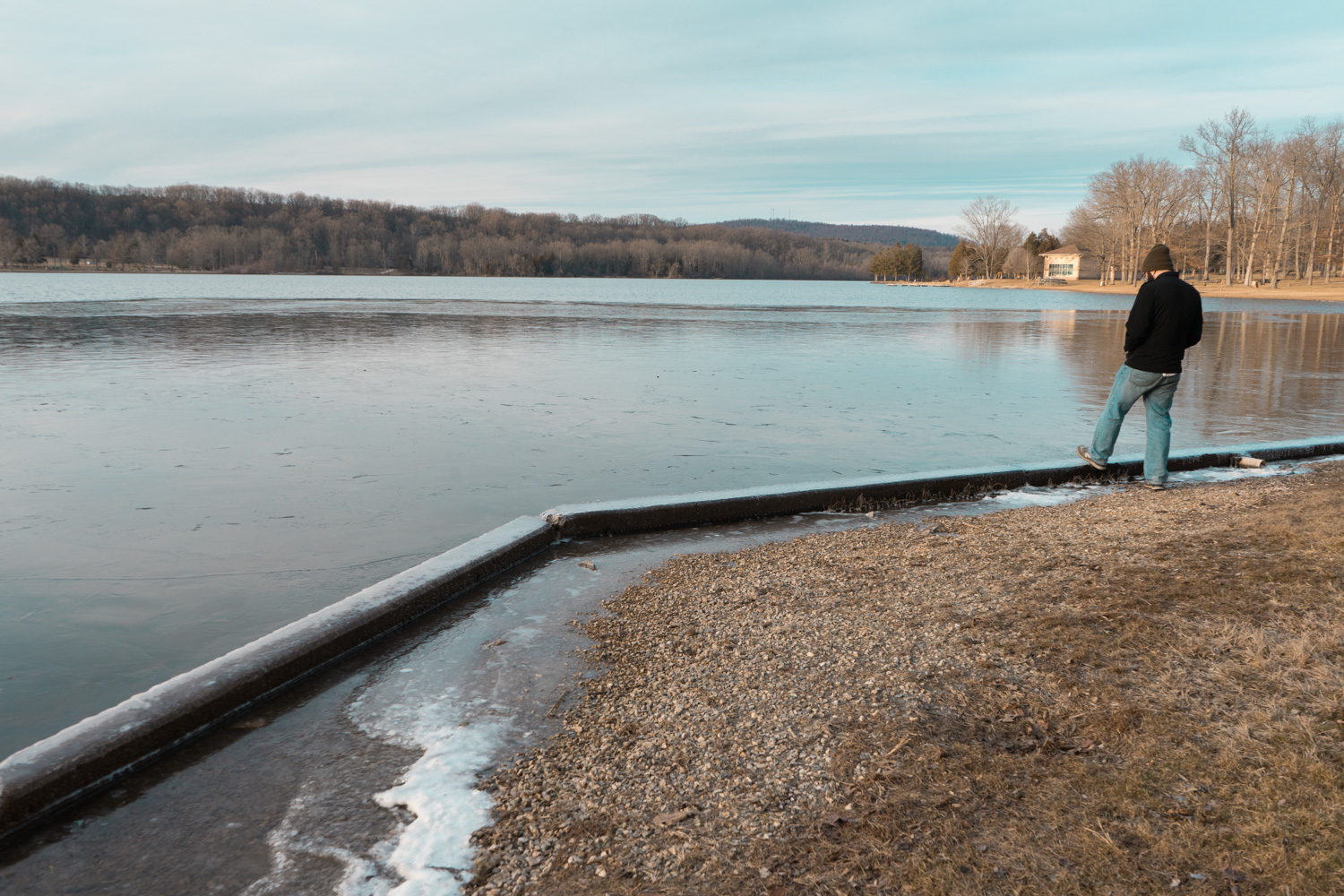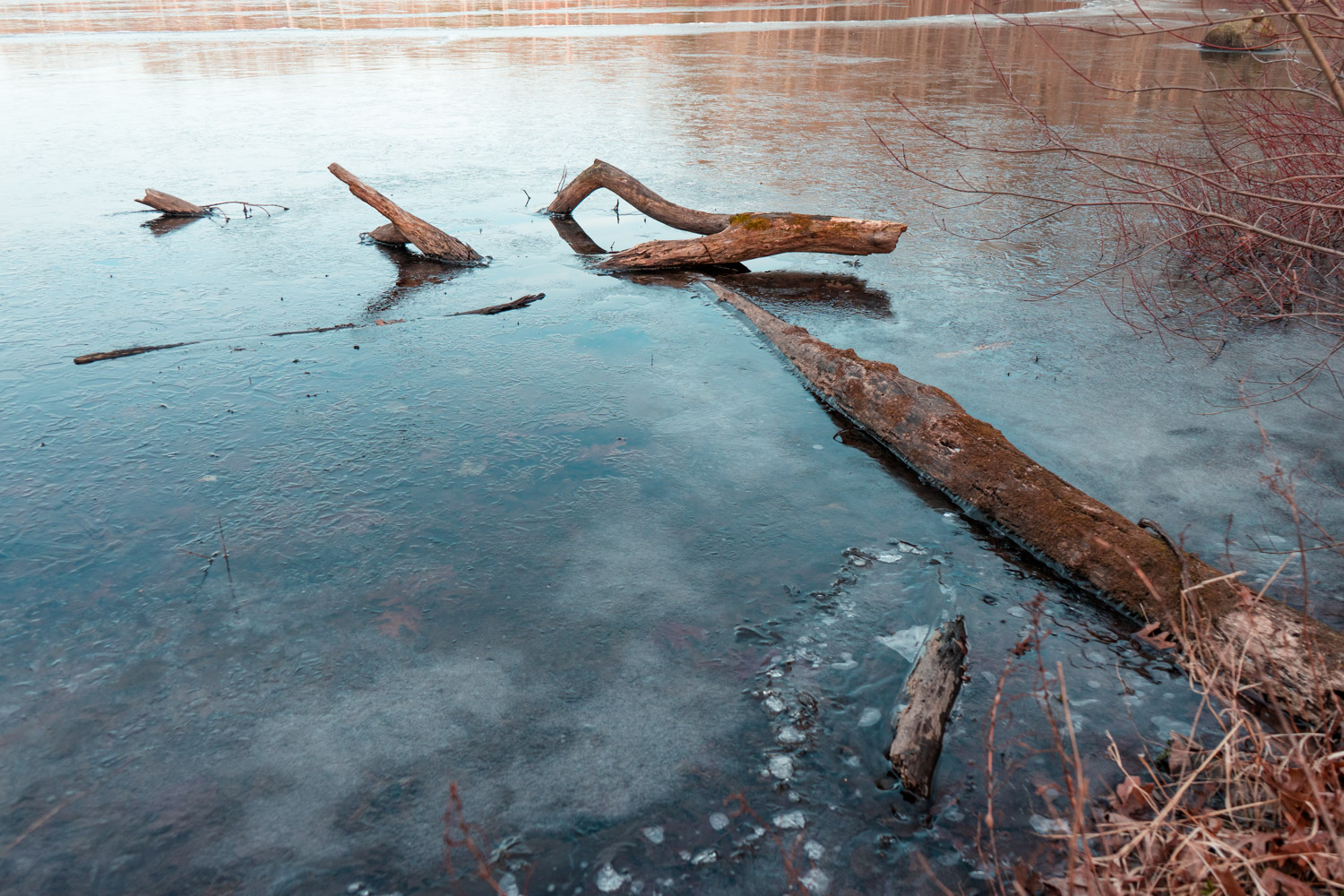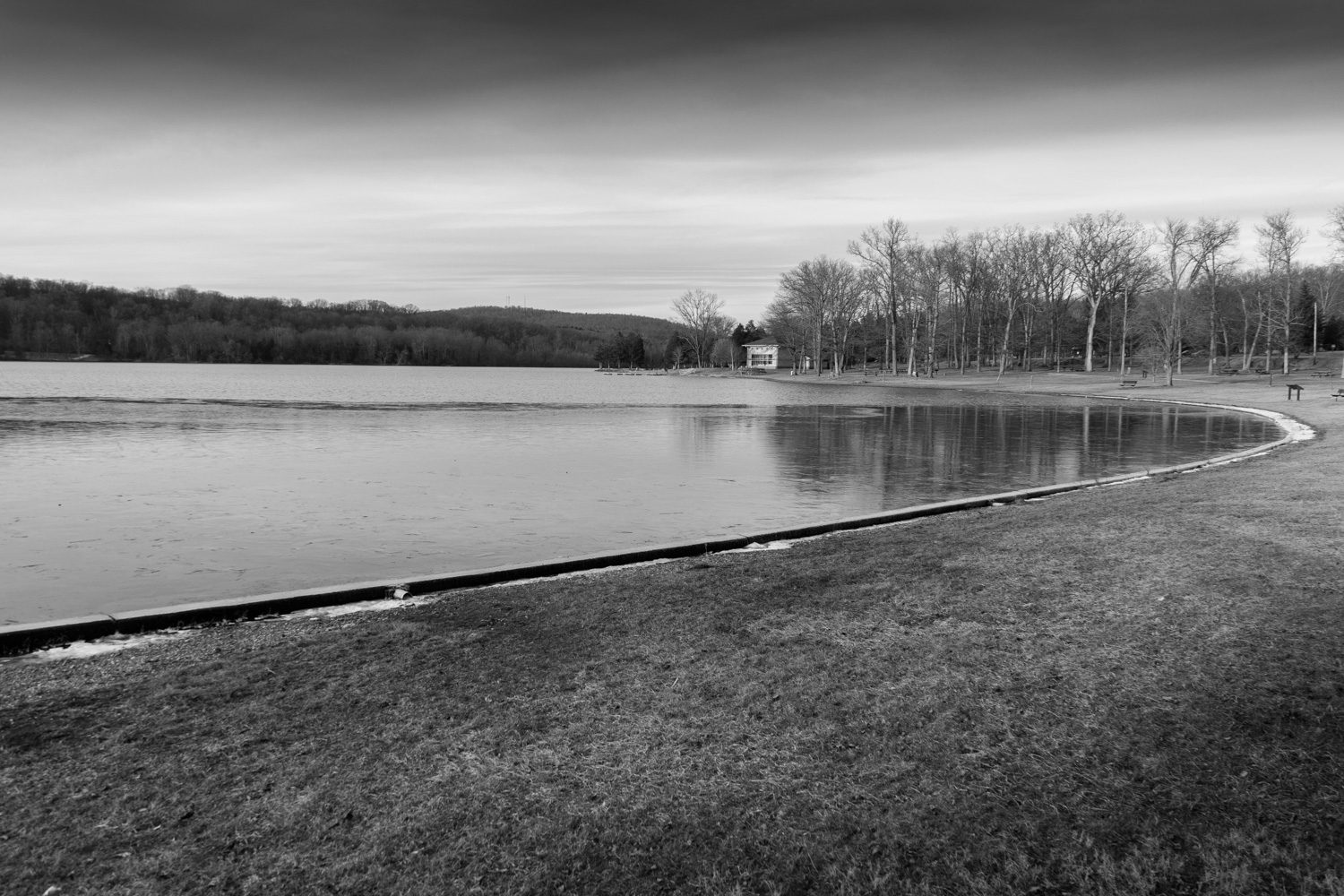 Aside from the obvious excitement that comes with buying your first house, Bill was especially excited because this property represents an archetype he has been working towards for the last decade, probably longer. Many a times discussions between my friends and I quickly turn to the idea of modern homesteading and living an off the grid existence. What steps are necessary to get there, and more importantly, what skills are required to stay there? We debate ideal distance from a population centers, cabin designs, permaculture, farming, electricity, plumbing, all of it. Even the income needed to pay the unavoidable property taxes. Heck, even how to legally avoid paying property taxes. Land trust anyone?
We have no delusions thinking it would be an easy life, but we all feel it would be a life rife with purpose. A more direct life. That doesn't mean I want to live like a reclusive caveman, I still want lights and electricity. I wouldn't mind the occasional trip to an outlet mall to swoop some gear. I want most of the conveniences we enjoy as modern humans, I just want significantly less of them. Despite my tendency to be a contrarian, I have never been an all or nothing type of guy. I find the path that works best for me is the one in the middle. The path where I look up how to grow my own vegetables on a satellite internet connection; to embrace the paradox of it all.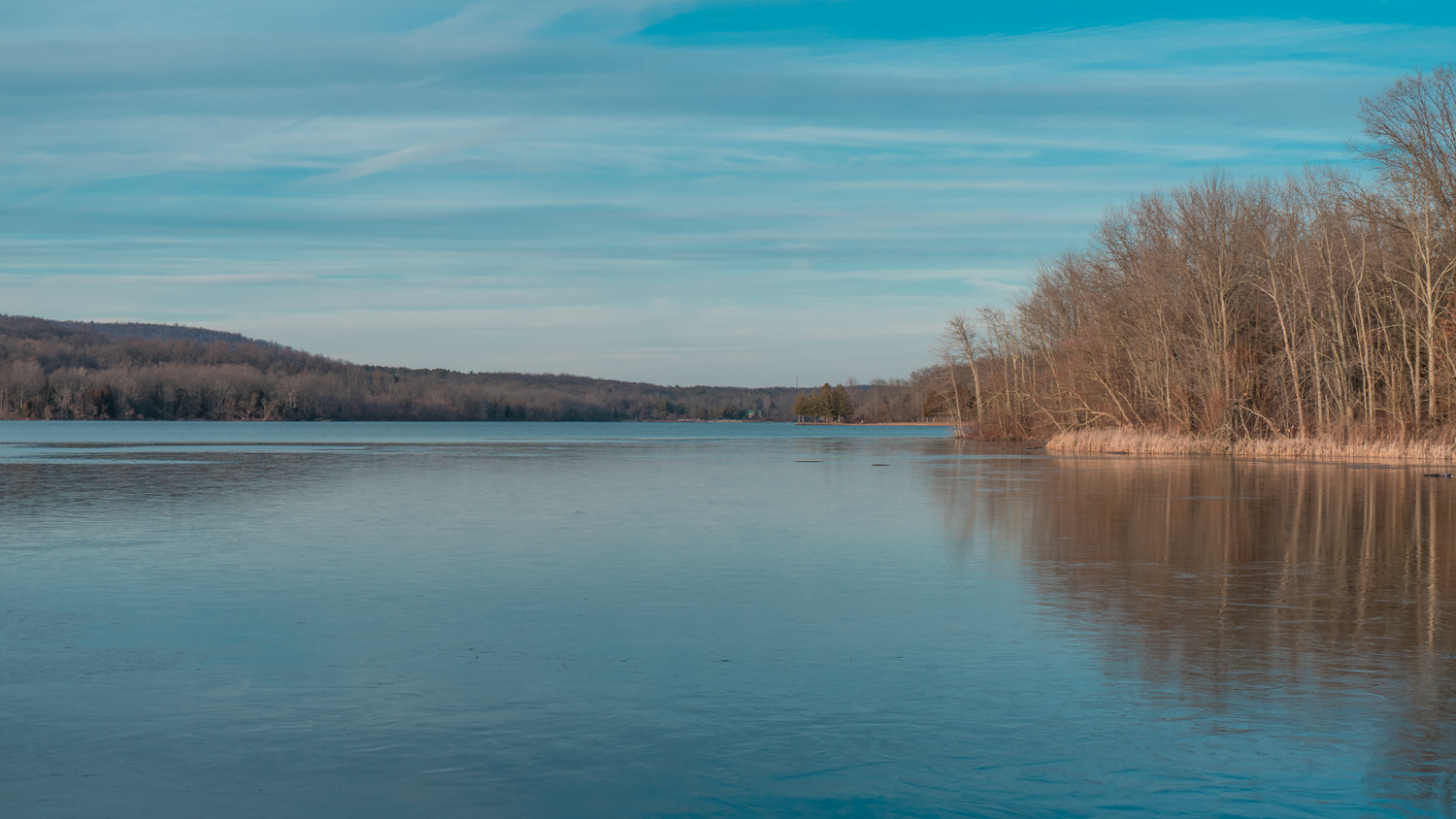 I know this is getting a bit heavy, but the news of my friend taking one step closer to his version of utopia is incredibly inspiring. As I mentioned before, after we were finished walking around the cabin's grounds, Bill, my brother & I headed back to Pinchot and took a light stroll around the mostly abandoned lake.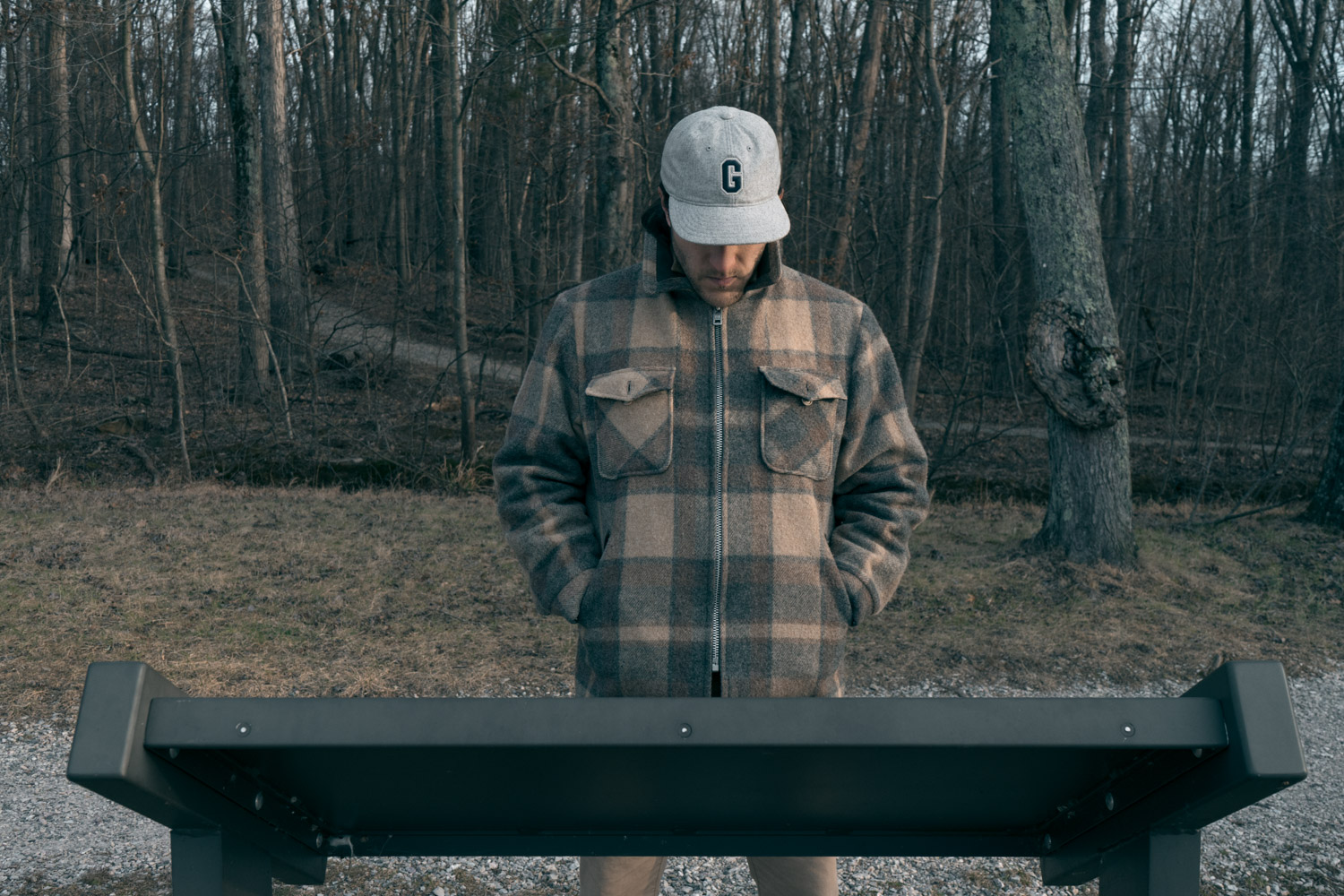 This is why winter is my favorite season with or without snow, nobody goes outside around here! You have the entire park, forest, or mountain to yourself; with little exception. I guess most people don't realize that you can stay warm if you just dress appropriately.