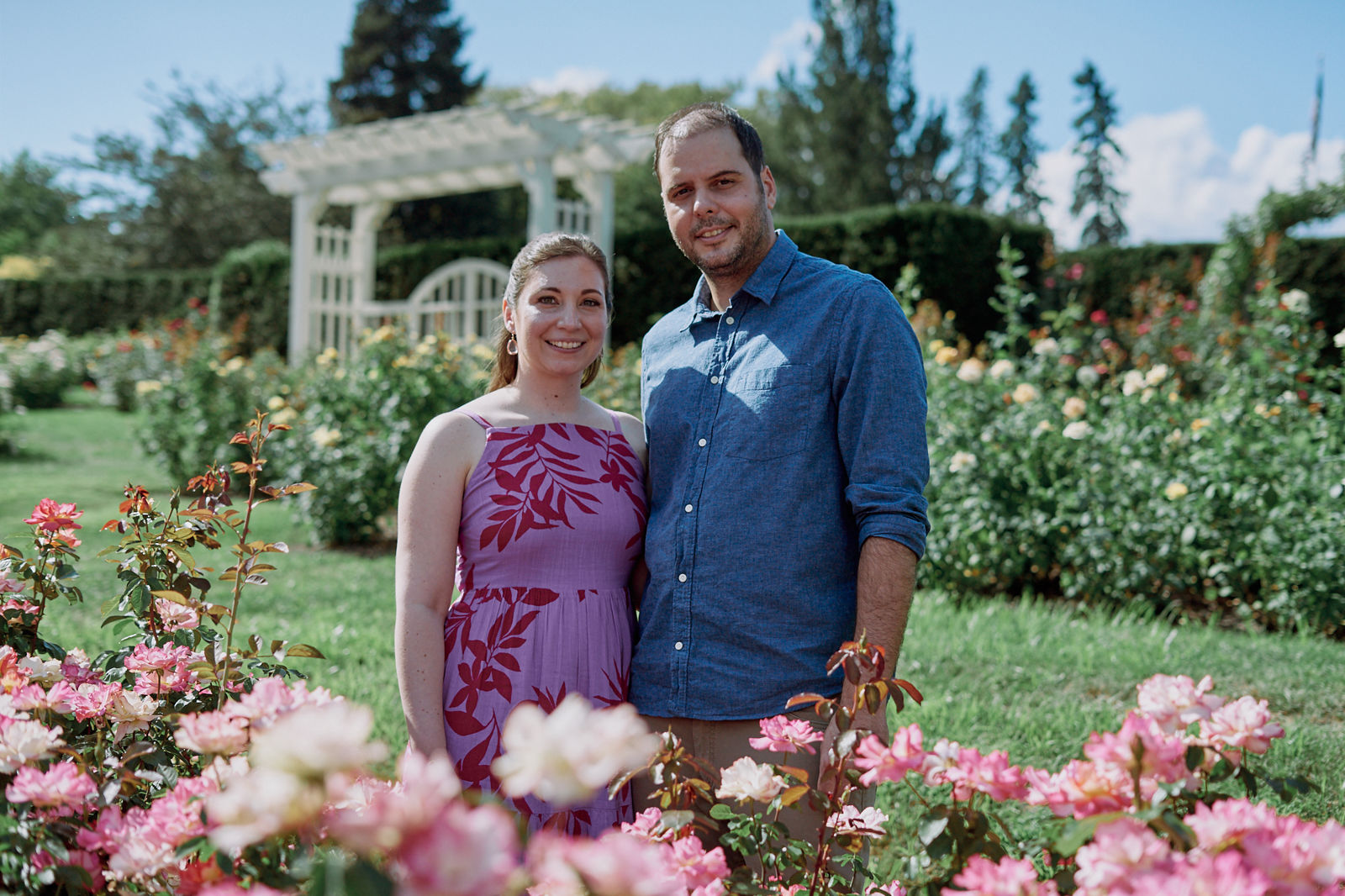 A few weeks ago I had the pleasure of celebrating a good friend's engagement to his fiancé with a photoshoot at the Hershey Gardens. Situated halfway up the hill across from world famous Hershey Park, the gardens, while not as opulent as the more popular Longwood Gardens in Philadelphia, offer a beautiful, quiet respite from the bells, whistles, screams and laughter of the aforementioned amusement Park.
Admittedly these were the first engagement photos I have ever taken. I've shot weddings, family portraits, headshots and band photography, but I've never shot an engagement session. Sam and Maria were naturals in front of the camera, they made it easy to make beautiful photographs. If this session was any indication of how enjoyable engagement shoots are, I may have to hang out my shingle and try to book some more.
You can find a few of my favorite photos from the Sam & Maria's engagement shoot in the gallery below.
---
Sam & Maria Engagement Gallery