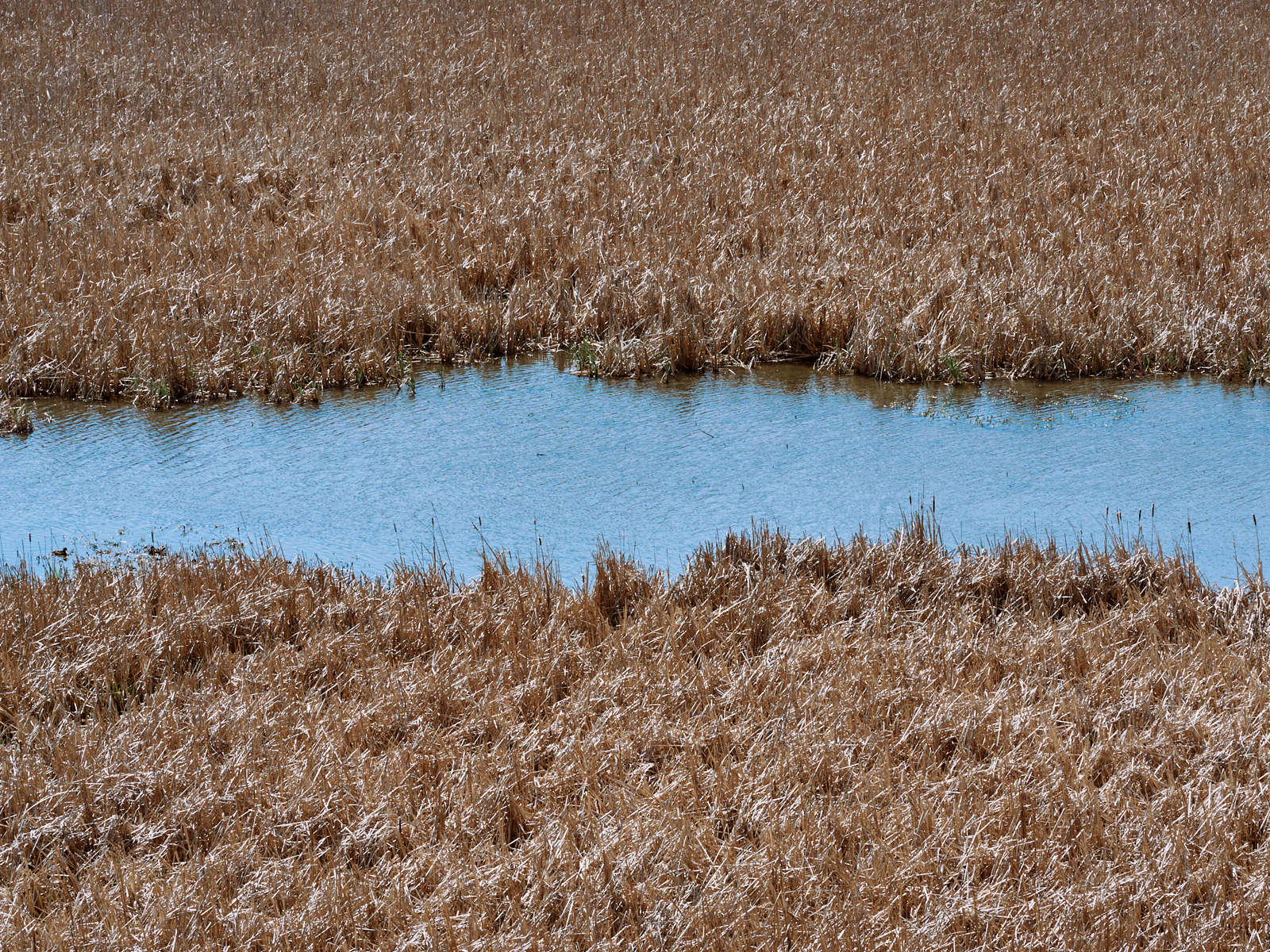 On an afternoon last week, just after noon, I had the chance to spend a few hours with my recently retired mother as we hiked around Wildwood Park & Olewine Nature Center in Harrisburg, Pennsylvania. Photography wasn't the primary reason for the trip, as I'm quite sure nobody worth their salt will suggest shooting nature photography when the sun is at its apex. In other words, I wasn't going there to shoot photos, but photos were definitely being shot. At the absolute risk of sounding sappy, it was about spending quality time with mom dukes.
The harsh light was softened by the pastel colors of the flowering trees and the neon greens of this season's freshly sprouted grasses and buds. Surprisingly though, I didn't see too many birds. A few red-winged blackbirds, some Canada geese and a few egrets, but last time I was there, which was autumn of 2018, there were too many birds to count and more deer than I could shake a stick at. I'm guessing the birds were absent because of the nearby Susquehanna River. I'm sure they were out feeding and exploring, although I'm no ornithologist or even a half-hearted birdwatcher, I just like to assume.
Despite the lack of birds, I did head to Wildwood with the most avian friendly lens and camera setup that I currently have. I shot a Sony FE85 f/1.8 on my a6000, giving it an effective focal length of 127.5mm, but we'll call it 130mm for simplicity. The only other time I shot with that setup was for a wedding in the summer of 2018, it really allowed me to see and photograph the micro-expressions and small intimate details that I would have overlooked with a shorter lens.
I will confess, this focal length took some getting used to; usually I shoot with a 50mm, or close equivalent if I'm using a crop sensor. In order to accurately visualize shots, I had to significantly narrow my field of view and look at things in the distance, or at the smallest details if I was looking close by. It was much more difficult to convey depth and perspective, as everything really flattens out at that length. A fact I knew going in, but knowing and doing are two dramatically different things. And after shooting 130mm for a few hours, it really made me want to pick up a 70-300 or 70-200 and shoot with them for a week or so. I wonder how minimal I could really shoot? As a predominately prime shooter, it truly is amazing how inspiring and refreshing it is to shoot a new focal length.